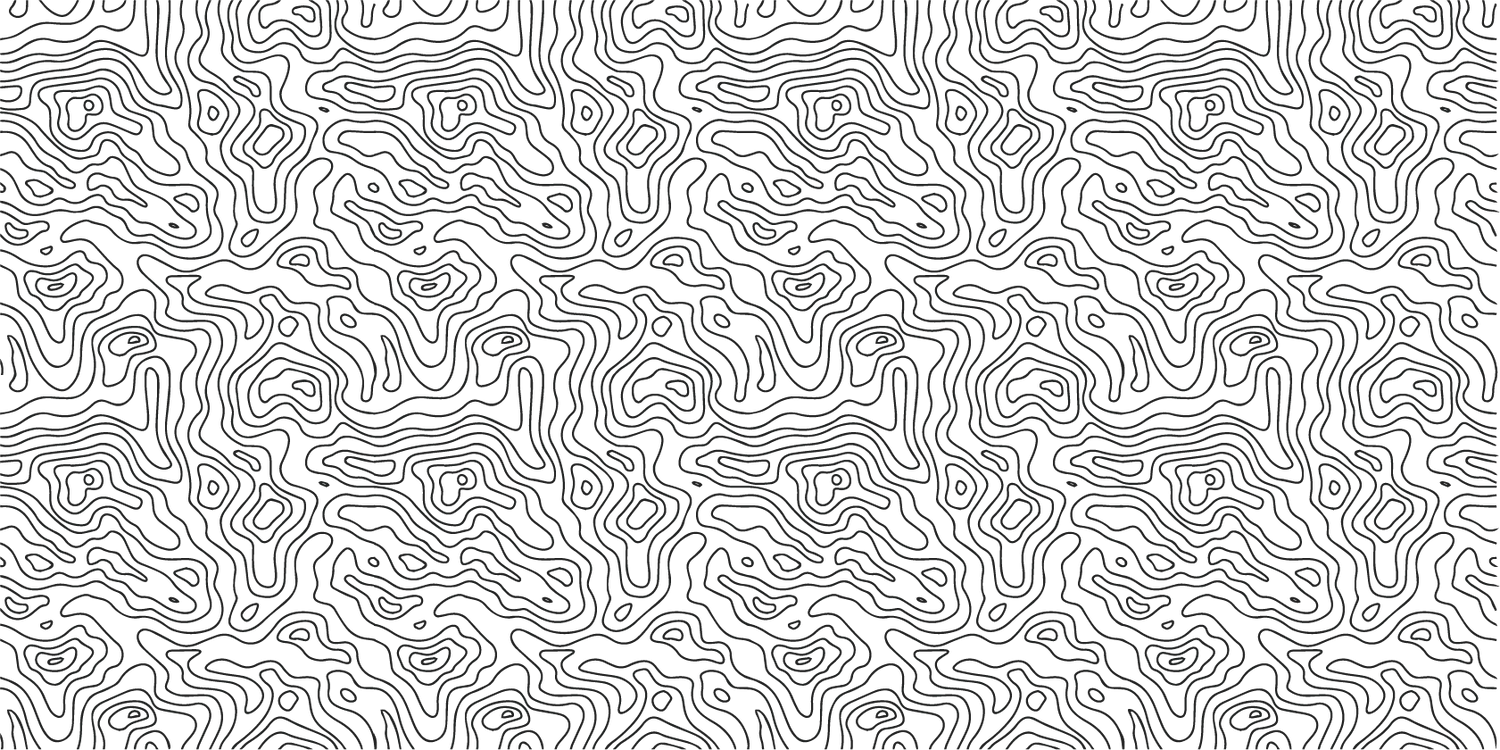 To Our Valued Customers and Friends:
Its been a wild ride the last few years – unfortunately, we've decided to close down our online store. However, for our existing customers, support will still be made available via email. Should you have any questions or issues with existing purchase, please contact us at support@toposoutdoor.com.
Thank you for all of your support throughout the years. We look forward to serving you in our future endeavors.
Sincerely,
Topos Outdoor Team